For most of September, I took time off from writing to recharge. I intended to get away for a bit with my wife and family and enjoy fall. In some ways, that was successful; in other ways, it was not. But I do look forward to writing again! Here is a short report.
September holds quite a few special events. We celebrate a birthday, an adoption, and an anniversary! We were able to do all of those with some semblance of normalcy, which was good for everyone's soul!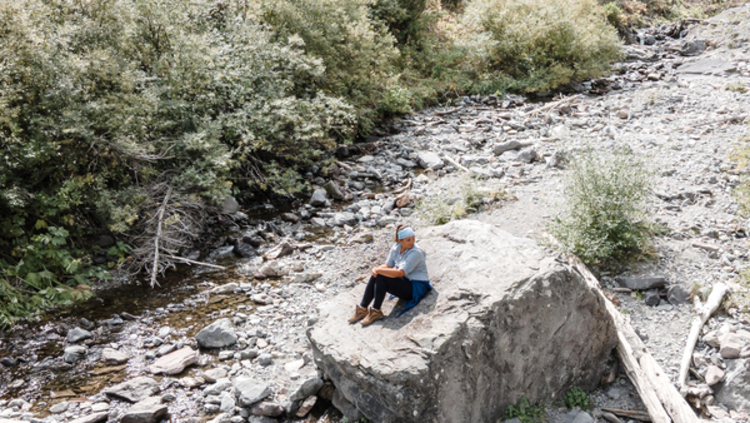 For our anniversary, my wife and I visited Southern Colorado. One of our favorite destinations is the Rockies, even before we spent our honeymoon in Estes Park all those years ago. We usually try to get away up North at least once a year. It helps that Colorado's Covid rules are actually reasonable, unlike those here in New Mexico, so we got to enjoy the wilderness mask-free. We hiked to a waterfall just outside of Telluride, and I captured some photos and video with my drone.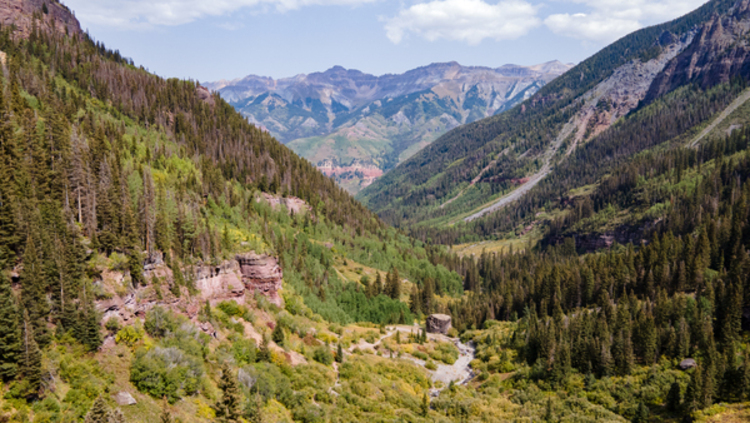 In the afternoon, we took a paddle board to Trout Lake. My wife enjoyed the waters while I pitched my hammock to read. We ate excellent food, explored the town, and took the gondola over to Mountain Village for a stroll. On the way up we also got to see some dear friends again. Praise God that, after so many years living with a fellow sinner, my wife is still my favorite person to join me on a trip like this!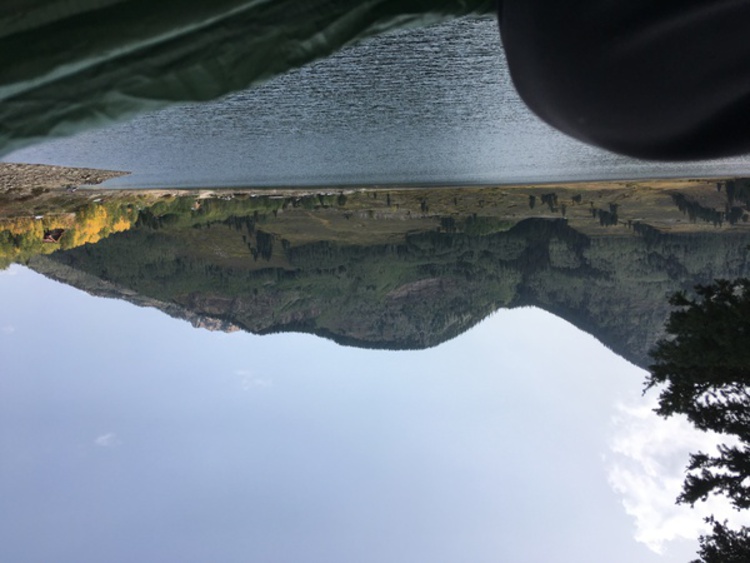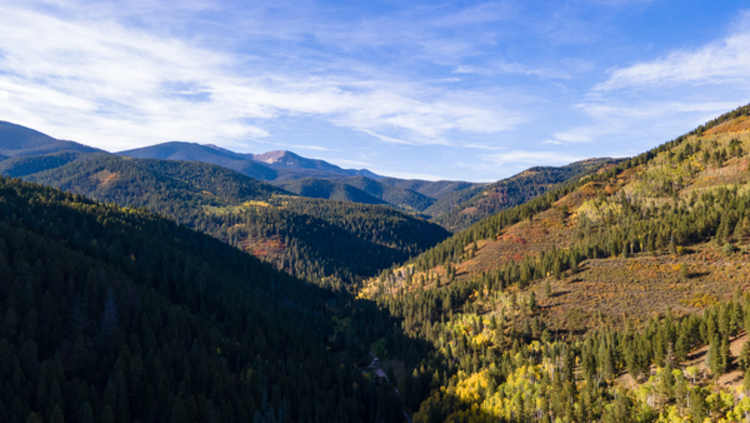 One weekend we took everyone up to the Pecos area for a camping trip. Planning and packing for these trips takes more time and effort than the camping, but it's worth it for some unhurried time in the woods. We terribly overpacked. With me trying out my hammock gear for the first time and two of the kids sleeping in an old two person tent, we didn't need to bring the huge 10 person mini house for the remaining few people. It's nice to have the room though.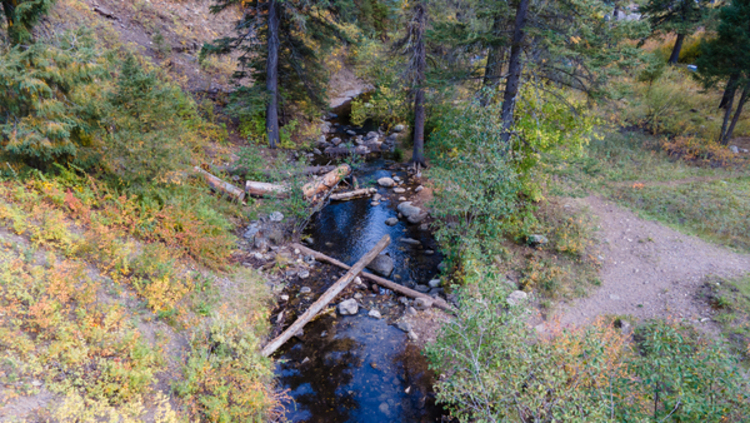 We wanted to stay two nights, but I did not plan on the temperature dipping down into the 40s. While my underquilt performed beautifully, my very old sleeping bag-turned-blanket that was supposed to keep me warm down to 30°F failed miserably, so I woke up shivering and did not care to repeat the experience another night. This worked out well for everyone, though, allowing us time to rest an extra day at home and prepare for the week.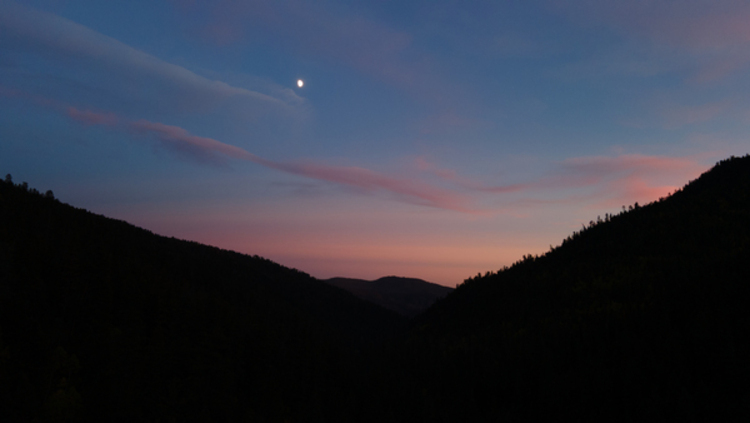 Without the requirement to get up and write in the morning, I let the habit slip and spent most mornings sleeping in. That was nice, but in hindsight probably did more harm than good; days on which I get up early just go better. Building habits is also hard, and having to start over is no fun. I hope I remember this for my next break.
With all this, I am looking forward to writing again and already have topics lined up for the next few articles.